Through the Looking Water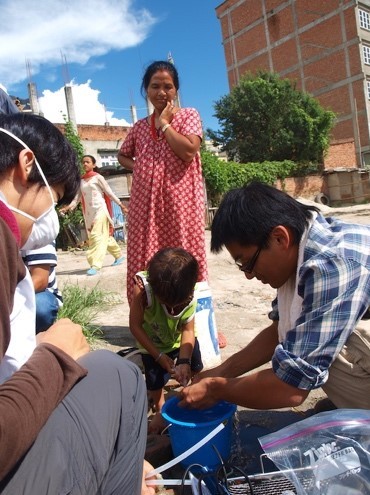 Water is a basic requirement for life on the earth. Though it circulates throughout the planet, 1 billion or people have no access to safe water, and natural disaster victims are mostly due to extreme inequality of water distinctly in Asian and African regions. The causes and processes of water issues are regionally specific and no single theory or methodology is applicable for the solution.
The Interdisciplinary Centre for River Basin Environment (ICRE) of an instuition in University of Yamanashi was established in April 2007, a research and education core for understanding and resolving water issues over the world. Our interests cover a wide range of disciplines related to water: flood/draught, pollution, diseases, economy and welfare.
We are developing a unique international network, Science Union for river basin Researches and Friends (SURF), to share knowledge and skills on current/potential crises of water and to implement the solutions by crossing the boarders. Collaboration is essential to look at the hidden or the unconscious. Shape of water is shape of us.